I am available for speaking on a variety of topics - from creative place-making to community development. A variety of my presentations and topics are included below.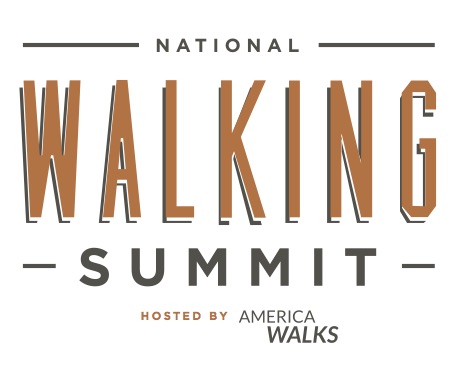 Long Lost Allies: Walking Advocates and Business District Organizations (2017)
Creative place-making, Special Service Districts, transit advocacy, TOD, art crawls and infrastructure planning are just a few methods employed to transform the appeal, comfort, and perceived and real safety of the pedestrian realm.
Co-presented with Shaina Brassard, Seward Redesign, Inc.; Rob Hanson, West Broadway Business and Area Coalition; Matt Kazinka, Lake Street Council.
Creative Organizations and Healthy Local Economies (2017)
Sharing data, tips, and ideas for how companies can benefit from, nurture, and promote the relationship between arts orgs and a healthy district.
Co-presented with Hal Cropp, Commonweal Theatre
Building Social Capital (2017)
"Social capital may be defined as those resources inherent in social relations which facilitate collective action. Social capital resources include trust, norms, and networks of association representing any group which gathers consistently for a common purpose."
Moderated by Carl Atiya Swanson, Springboard for the Arts
Co-panelists: Ali Elabbady, DJ, producer, and collaborator at Public Functionary, Greenroom Magazine, The Garage; Robin Schwartzman, public artist, Co-founder, A Couple of Putts; Levi Weinhagen, Co-founder, Comedy Suitcase, podcaster, The Pratfalls Podcast, Not About You